This week, hundreds of pages of documents related to a civil suit against Epstein may be released – and many of his rich, famous and powerful enablers named.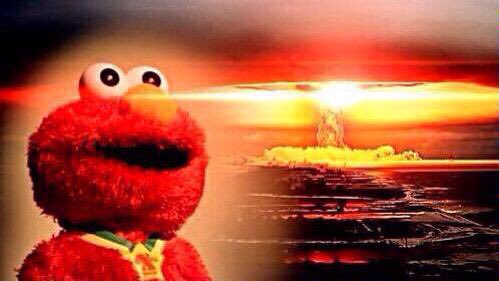 …A judge could decide on July 24 how and when to unseal a trove of documents — some 2,000 pages worth — in connection with a civil lawsuit filed by an Epstein accuser against his one-time companion Ghislaine Maxwell. The papers may reveal allegations of sexual abuse involving people described in court filings as "prominent individuals."

That civil suit and its remnants have been in the courts for four years. But, in a startling coincidence of timing, an appeals panel ruled just three days before the wealthy financier was taken into custody on July 6 that the documents should be unsealed. The long-running Epstein saga entered a new chapter.

"It's what everyone is betting — that it's going to get interesting," said an investment banker who asked not to be identified. "Like the rest of New York, I'm waiting."

[…]

The civil proceeding involving the sealed documents is related to a defamation suit filed in 2015. The plaintiff was Virginia Giuffre, a Floridian who claimed Epstein sexually abused her for two years starting in 2000, when she was 16, and that Maxwell participated. Giuffre sued after Maxwell publicly called her a liar. The documents in question were filed in connection with a summary-judgment motion in the case, which was settled.

Giuffre first accused Epstein in December 2014 when she attempted to join a suit by two other of his accusers who sought to nullify the federal non-prosecution agreement in Florida. In her request, Giuffre included descriptions of abuse by Epstein and other prominent individuals "including numerous prominent American politicians, powerful business executives, foreign presidents, a well-known Prime Minister, and other world leaders," the three-member appeals court panel said in ordering the unsealing.

Maxwell wants the full appeals court to reconsider the unsealing order. "The media have shown an insatiable appetite for any shred of information/speculation to publish and broadcast since Mr. Epstein's arrest," Maxwell said, and that interest could result in "due process concerns" for Epstein and other potential prosecution targets and witnesses.
Even if the materials remain sealed, we already know about many of the people in Epstein's circle, including Presidents Trump and Clinton and even Prince Andrew. This New York Times story lists many more, including some you may not have expected. (Chelsea Handler?)